So, I'm turning 50 next year. I'm actually thrilled about it and am excited to announce, with this first post, that I'll be releasing one cover song per week leading up to my 50th birthday a year from today. I know what you're thinking! There are 52 weeks in the year. I plan on skipping a week here or there. Haven't thought that far yet though.
The point is I will have shared with you, my loyal listeners and fans, 50 songs by artists I've loved my entire life. These are songs I never seem to get sick of. Some are massively popular and others you might not know at all. These songs will only be on my website and I hope and pray nobody makes me take them down. I will not ask for money and they will not be on any official release or streaming platform. Here's cover number one for you:
Song: "Alien Girl" (Soda Girl Records SG-01 7") 
Artist: The Crabs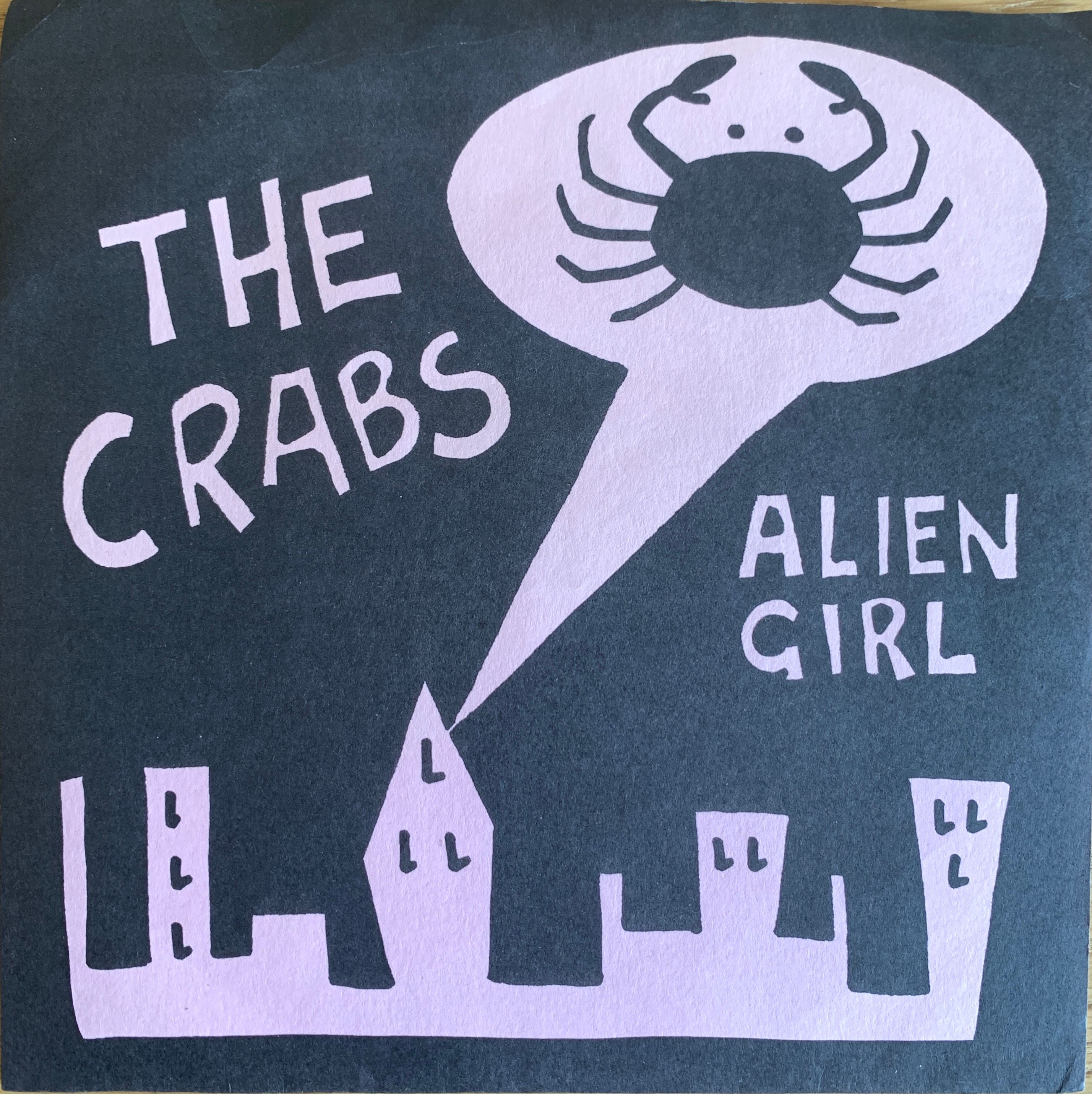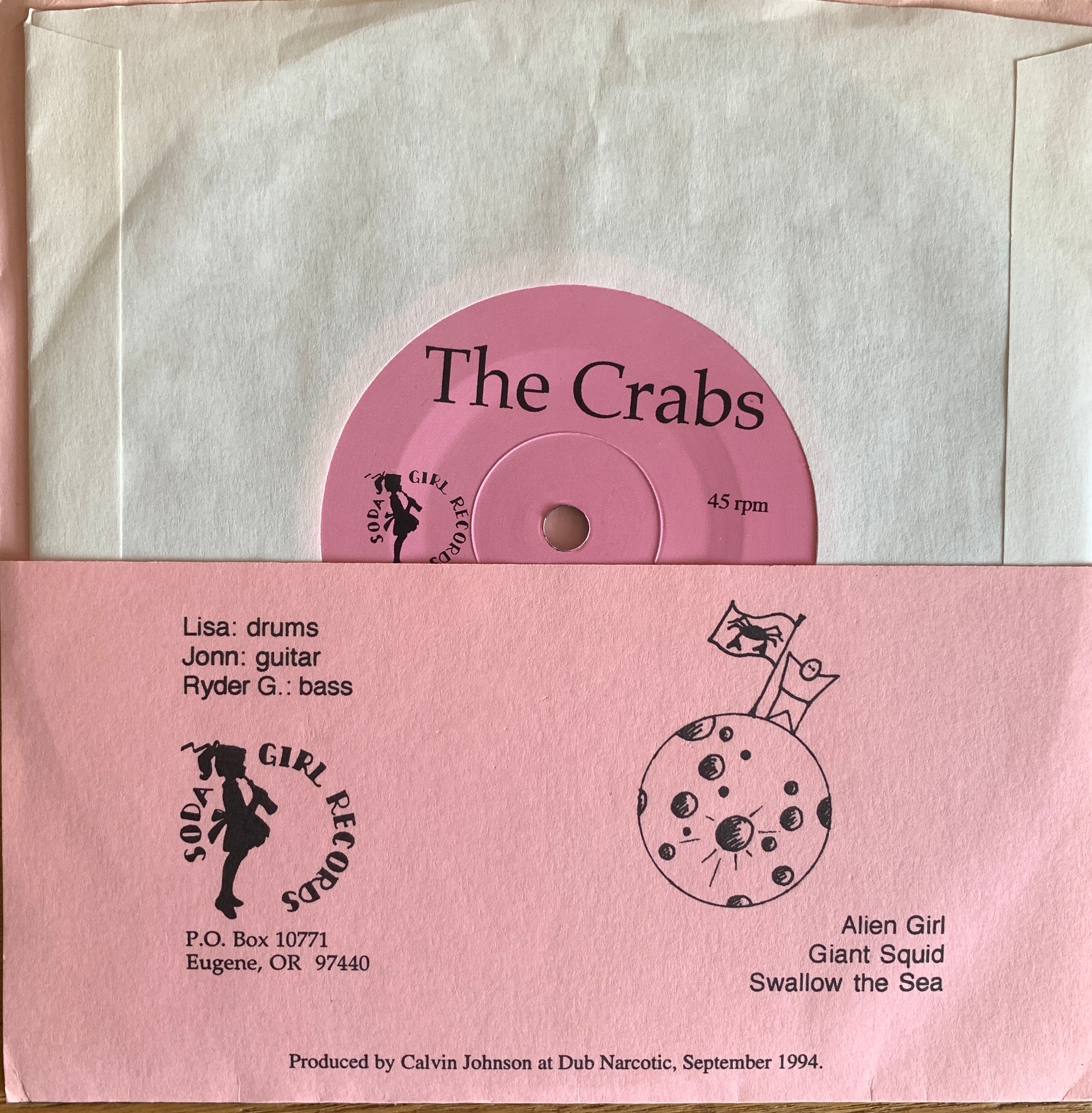 I decided to do this song because it was the first cover song Super XX Man ever performed live. The show was in fall of 1995 at the Blue Flamingo in Austin, TX.
Growing up in Eastern Washington State I was exposed to a lot of great music being made both locally and across the Cascade Mountain range. For me, the two most prominent music scenes were in Seattle and Olympia. We all know what happened in 1991 with the release of that album by Nirvana. The music made a large splash and sent ripples out far and wide. It was in the smallest of ripples that I discovered music by The Crabs. They hailed from Anacortes, located on the edge of Washington State just north of Seattle. They will always be one of my favorite bands. Simple songs. Beautiful melodies.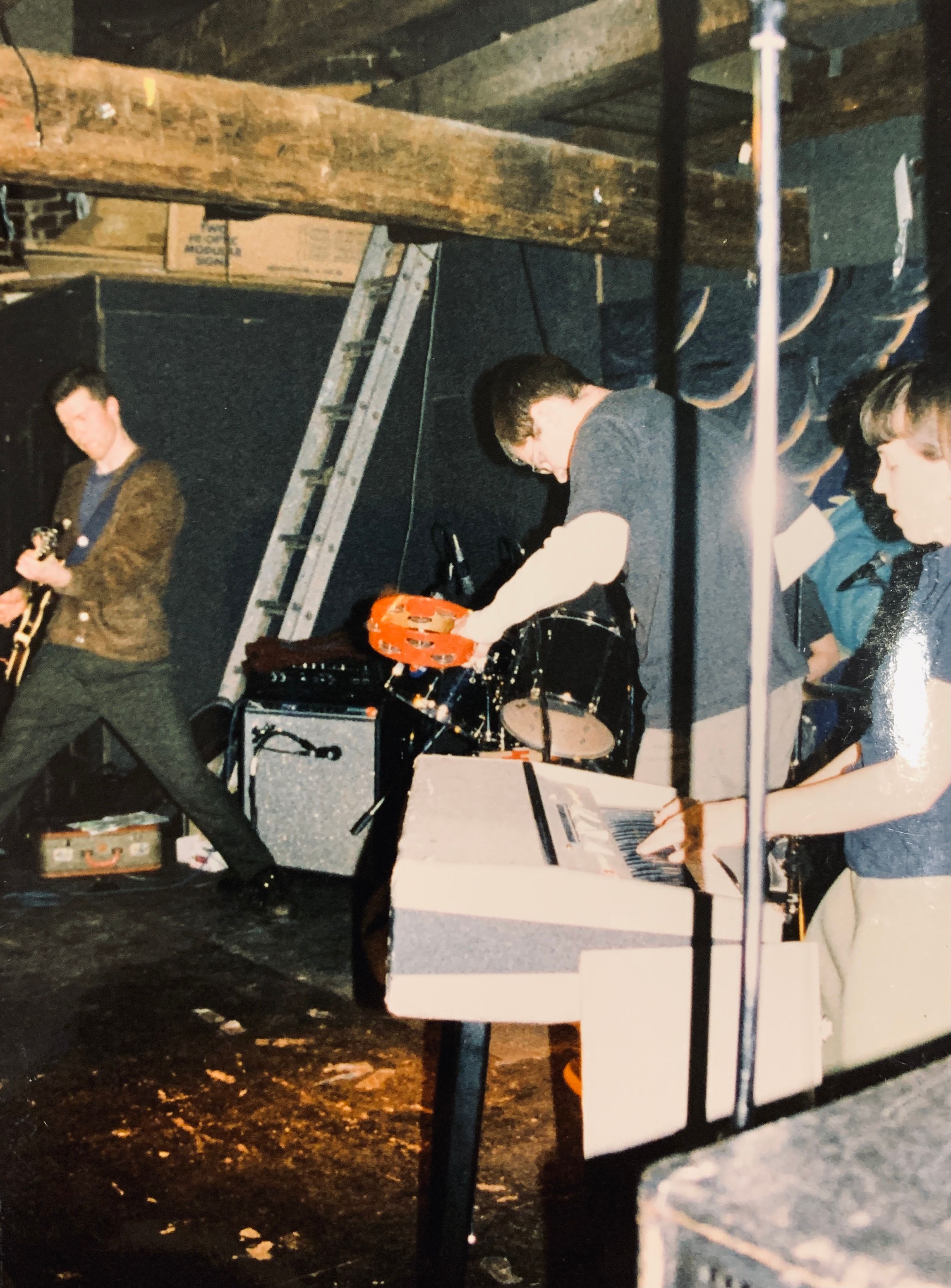 This is me living the dream playing tambourine with The Crabs in Portland, OR, while on tour with Silver Scooter in 1997. That's Sarah Dougher on the Farfisa organ. She sang on Silver Scooter's debut album The Other Palm Springs.