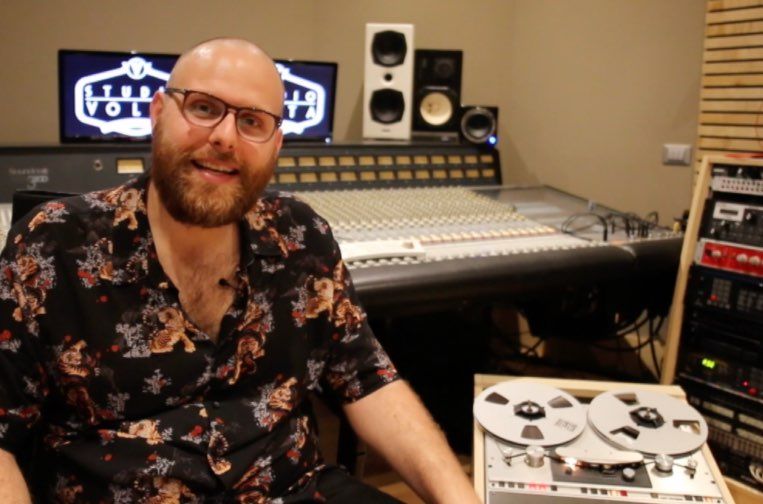 It's always wonderful to hear from someone wanting to collaborate on a project. Remo Zanin, a fan in Italy, first wrote to me in January:
"Hi Scott I really love your album Scott Volume 2! I like your "home recording approach" for me so similar to Sufjan Stevens. You got many beautiful songs. If in the future you want to collaborate with me I will be so happy. My name is Remo I am a freelancer sound engineer and musician. I would like to mix for free one of your song as a free sample if you want :)"
After some messaging back and forth, we agreed that my song Just get clean might make for a good remix. I sent him all of the tracks and he got to work. 
Remo has created a much darker track than I ever imagined. He stripped away the Casio drum beat and created a reverb-soaked electronic track that functions more like a dark reflection pool, occasionally breaking down in to sound collage and space sounds.
Did you know opioid overdoses continue to be a leading cause of death in the U.S. today? According to the National Institute on Drug Abuse there were over 70,000 drug-related deaths in 2019 alone. SAMHSA is a great resource for getting help with mental health and addiction issues. 
Happy to share this tune with you today in advance of its worldwide digital release on March 31st. Thanks for signing up on my mailing list and helping to spread the word through your social media channels. Much appreciated!
Pre-save the release today.