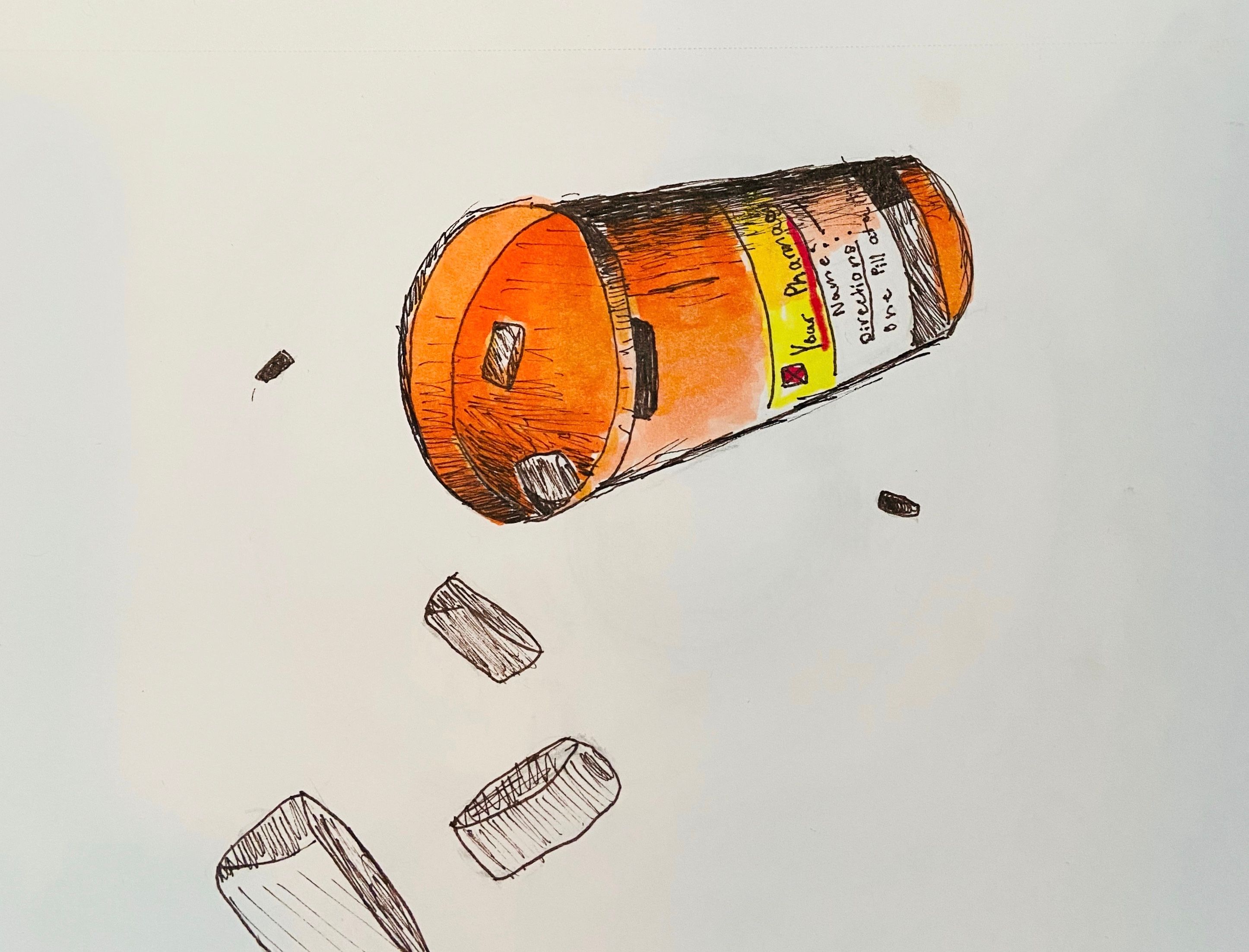 Artwork by Nadine Garred
Here is the final album mix of "Just get clean." It's also the most recent single from the forthcoming album Scott Songs Vol. II, which is due out Nov. 21. I was originally inspired to write this song while listening to what seemed like endless stories about the opioid crisis, which is still a crisis, however overshadowed by other current events. There's a repetitive nature to the track, a driving artificial drum beat and chord progression. The narrator gets completely swallowed by a chorus consisting of Kelly Atkins and myself. A piano riff pulls everything back together and the guy decides he's ready to get clean.
I've always believed drugs love everybody. They do not discriminate. In fact a lot of times they just dominate.
In other news, I'll start doing limited #7songssundayat7 again via Facebook Live and Instagram Live. If you are not already following me, please do so now. That way you will never miss out on these fun little performances. These should start up again in October.
Please find me and follow me on your preferred streaming platform. This will be a huge help.
Click here for more links.