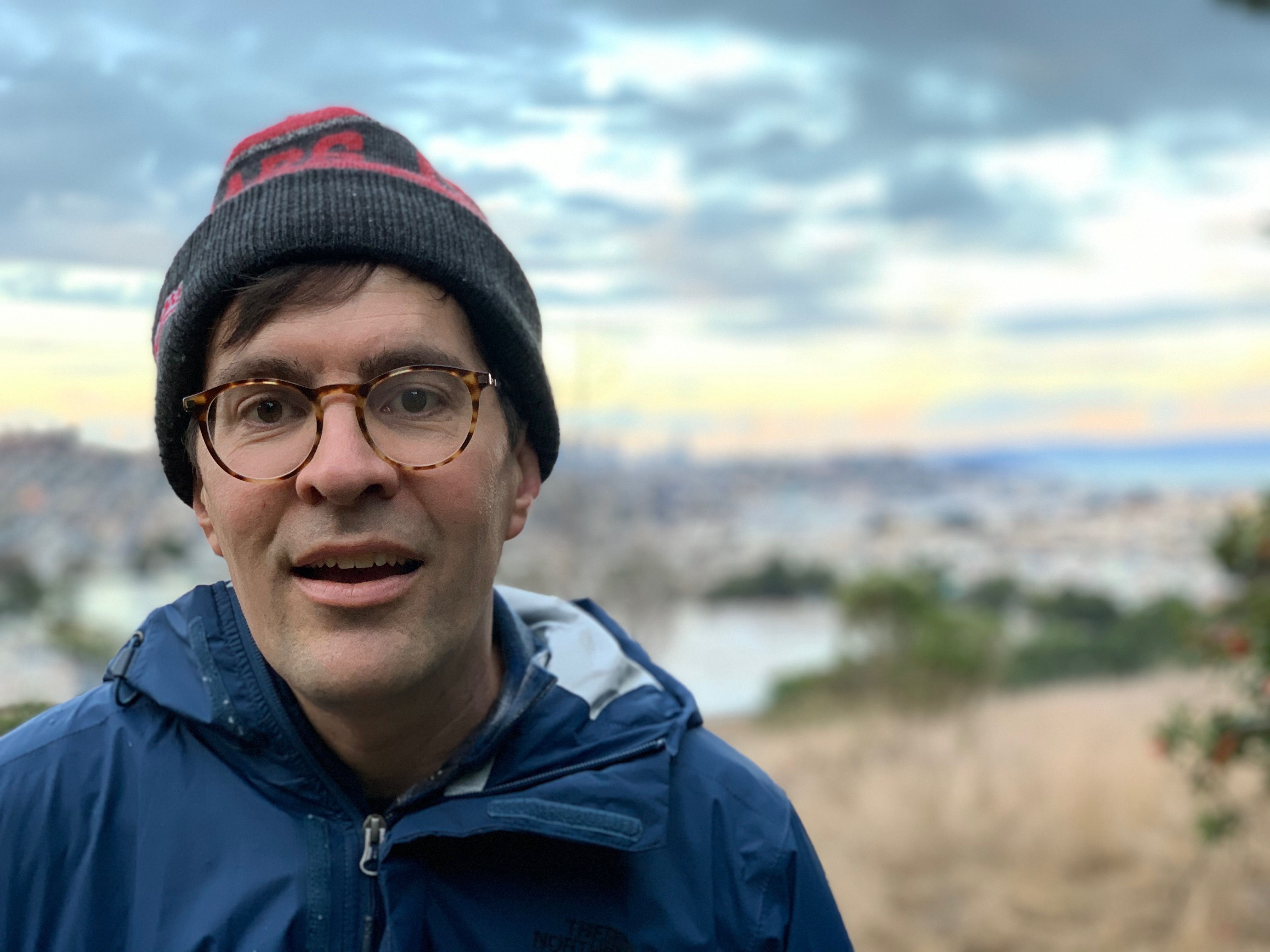 My most John Denver pose, photo by Christina
Me: (Listening to John Denver) "That John Denver's no joke."
Wife: (Trying not to listen to John Denver) "You do love yourself some John Denver."
Do you love John Denver's music or do you hate it? I find his music to be simple and straightforward. His poetry about the natural beauty of the world is very moving to me, and this is one of his best examples. When he sings "This is a prayer for nonbelievers," I just have to smile. So John Denver right?
I dedicate this post to my friend, Tom Hudson, because everyone needs a friend who loves John Denver. You are my guy, Tom! When he told me over 30 years ago that he loved John Denver's music, I just knew we would have a lasting friendship. I remember the day well. We were at an outdoor concert at the University of Idaho, maybe '91 or '92. Tom and I had just started playing music together. We watched the band, Engine Kid, performing their version of "Rocky Mountain High," which they call "Mountain High." I think Tom said something like, "Fuck, I love John Denver."
I recorded this one on my phone just sitting on the couch. Keeping it simple I guess.