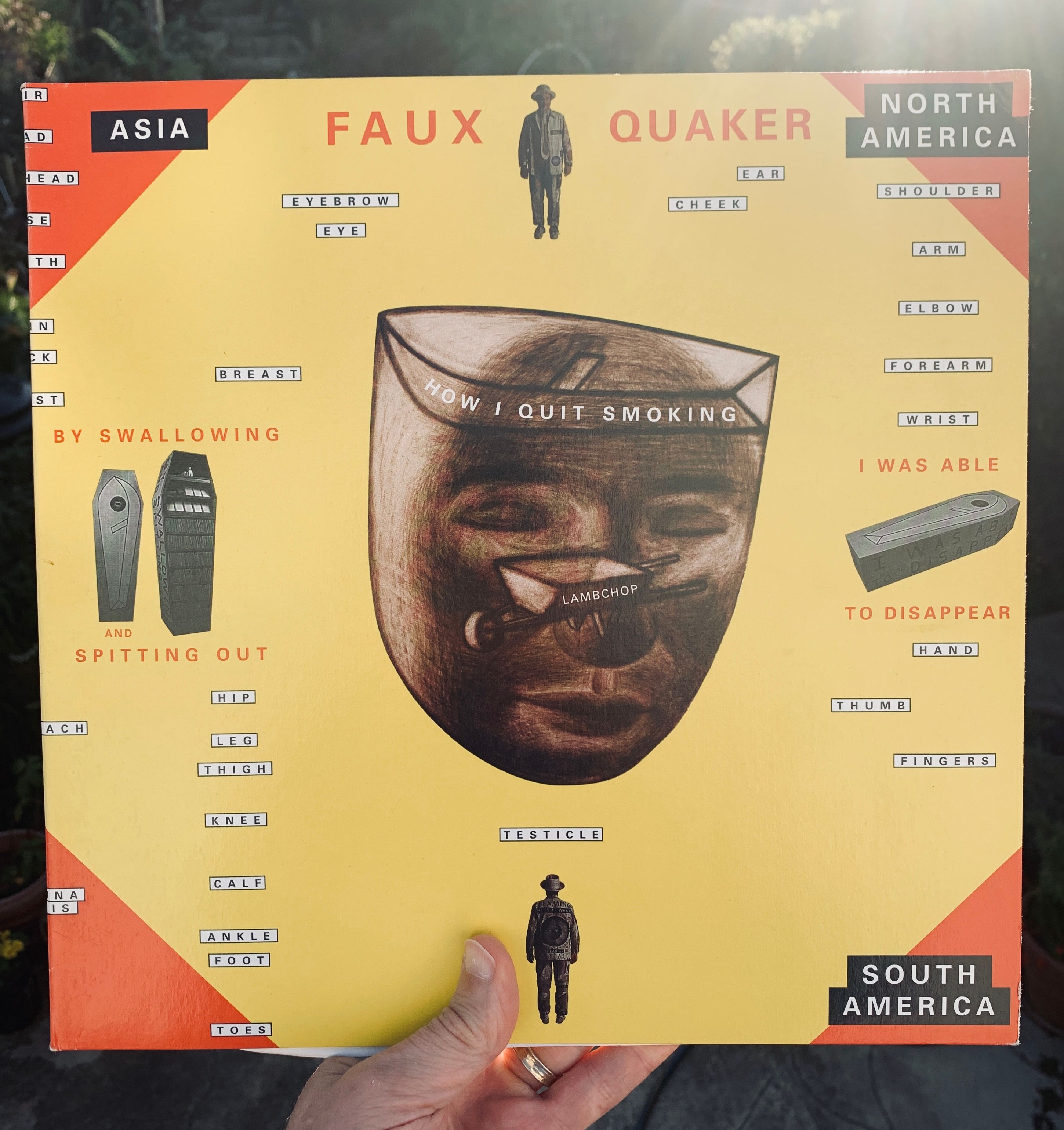 Of course, all the songs I'm sharing are by some of my all-time favorite artists. Close to the top of this list, however, is the Nashville band, Lambchop, who was once dubbed "new Nashville." Lambchop's 1996 Merge Records release How I Quit Smoking turned me on to them. It was definitely one of those albums that pushed me towards a quieter direction with my own song-writing and self-producing.
Also, important to know... I'm launching a series of house shows this summer here in the Bay Area. Here are the dates: 
June 18 - San Francisco
July 9 - San Francisco
August 27 - Oakland
September 24 - San Francisco
If you or anyone you know would like to attend, please write to houseshows@scottgarred.com for more information. The shows will "sell out" as space is limited. If you would like to host me in your home some time, I'm down! Let me know what you have in mind. Use the same email address please.