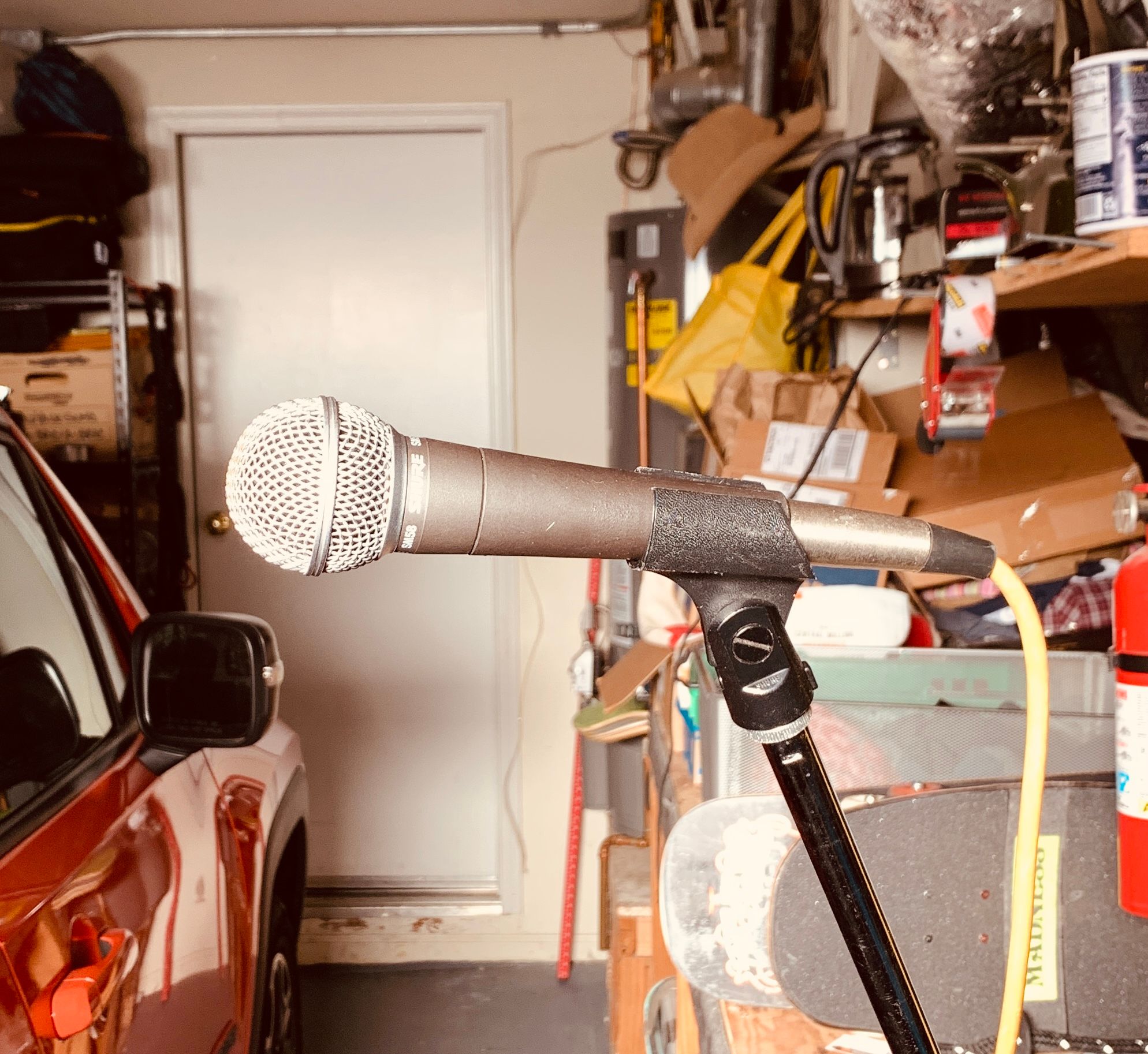 When I was a boy, living in Clarkston, WA. we had a neighbor kid that, looking back, was very creative. He was older and influenced me and my siblings in various ways. We played a lot of "army" in the yard and "Star Trek" too. I even recall starting to organize costumes for a very homemade production of Treasure Island. I remember making gold buckles for my shoes using yellow construction paper. Such distant memories...
He was also a Beatles freak. And, because of this, my mom drove me and my brother to Kmart to purchase our first LP -- Meet the Beatles!  I must have listened to it over and over again. We had a gigantic stereo console that looked like a huge piece of furniture. It featured an 8-Track player, turntable, and receiver for switching between the components. It also had microphones, which I later tried to use with my first 4-Track system. "I Want to Hold Your Hand" and "All My Loving" were early favorites. But, to be honest, what I really loved about this record was the B&W photo of the band's faces. I was mesmerized by the shadows, how they brought out individual features of each face. 
Am I a Beatles fan today? Yes, albeit, very casually. They have a catalog of amazing music for sure, an output of songs that will likely never be matched by any other group. One of my favorites is "I Will." It features a beautiful melody and chord structure. I recorded my version very quickly on my 4-Track cassette.