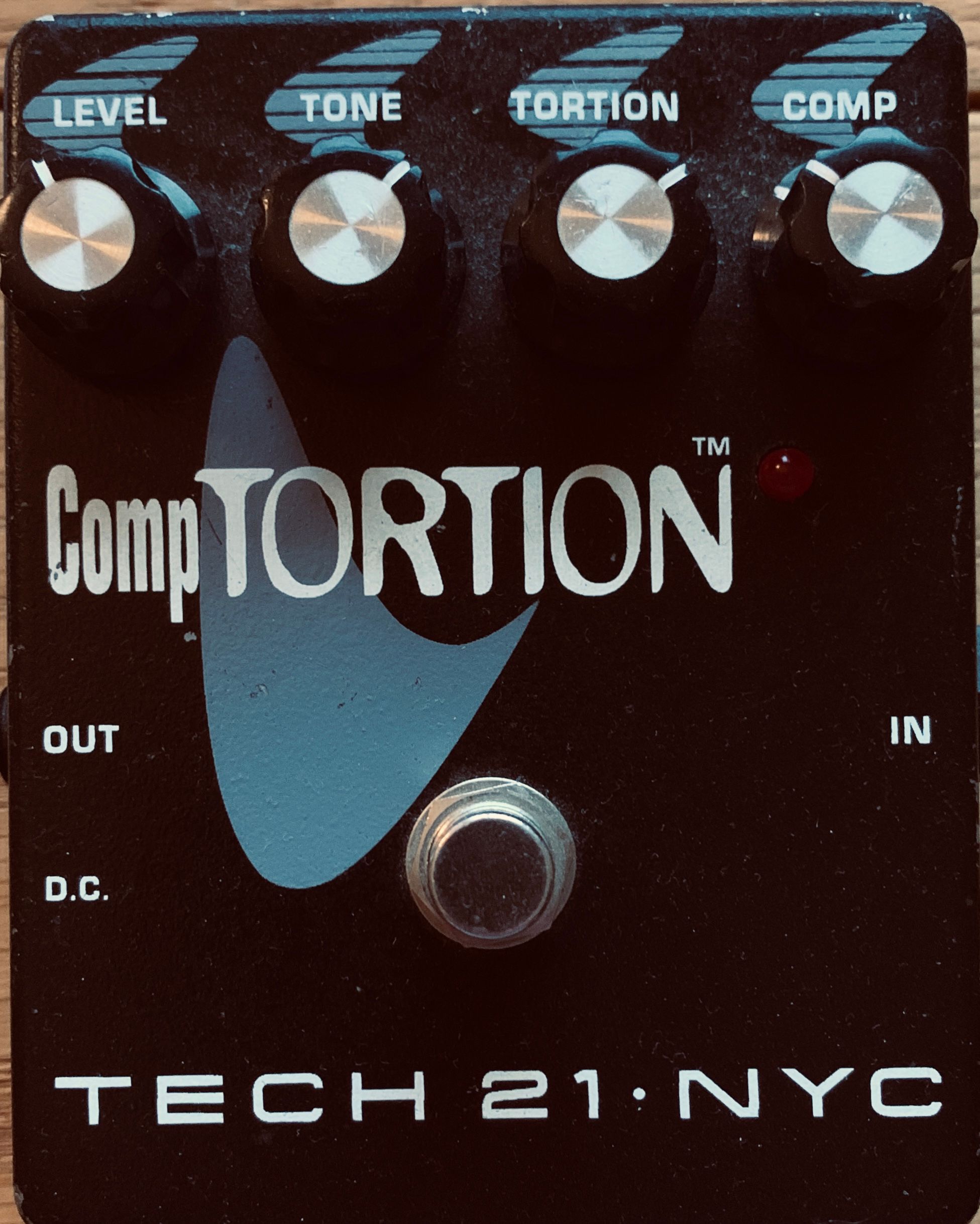 Over the years I have developed a way to play my Gibson Les Paul Standard with just one hand. I turn the amp up, add a little bit of a CompTORTION pedal, and I simply find the melody and enjoy the overtones provided by the harmonics that develop once it all starts feeding back on itself. The sound starts slowly and builds to maximum volume (we're talking shake the windows loud), at which point I can start painting the sound I'm after. 
While this song by Adele falls a little outside of my criteria of being a song I've loved for the last 50 years, it really lent itself to this crazy guitar technique.
At the core of being a music therapist is utilizing music preferred by my clients. During one session, a client was playing a pitched percussion instrument I keep in my therapy bag. Since they identified Adele as an artist they liked, I used "Rolling In the Deep" as a backdrop for their exploration of this instrument. I was moved by the session and inspired to try singing the song for my own enjoyment.
I started playing it at home with the same slow, gentle picking pattern you hear in this version. I added many layers and a haunting lead vocal, and it didn't take long for me to realize what it was that was missing: several noisy guitars.