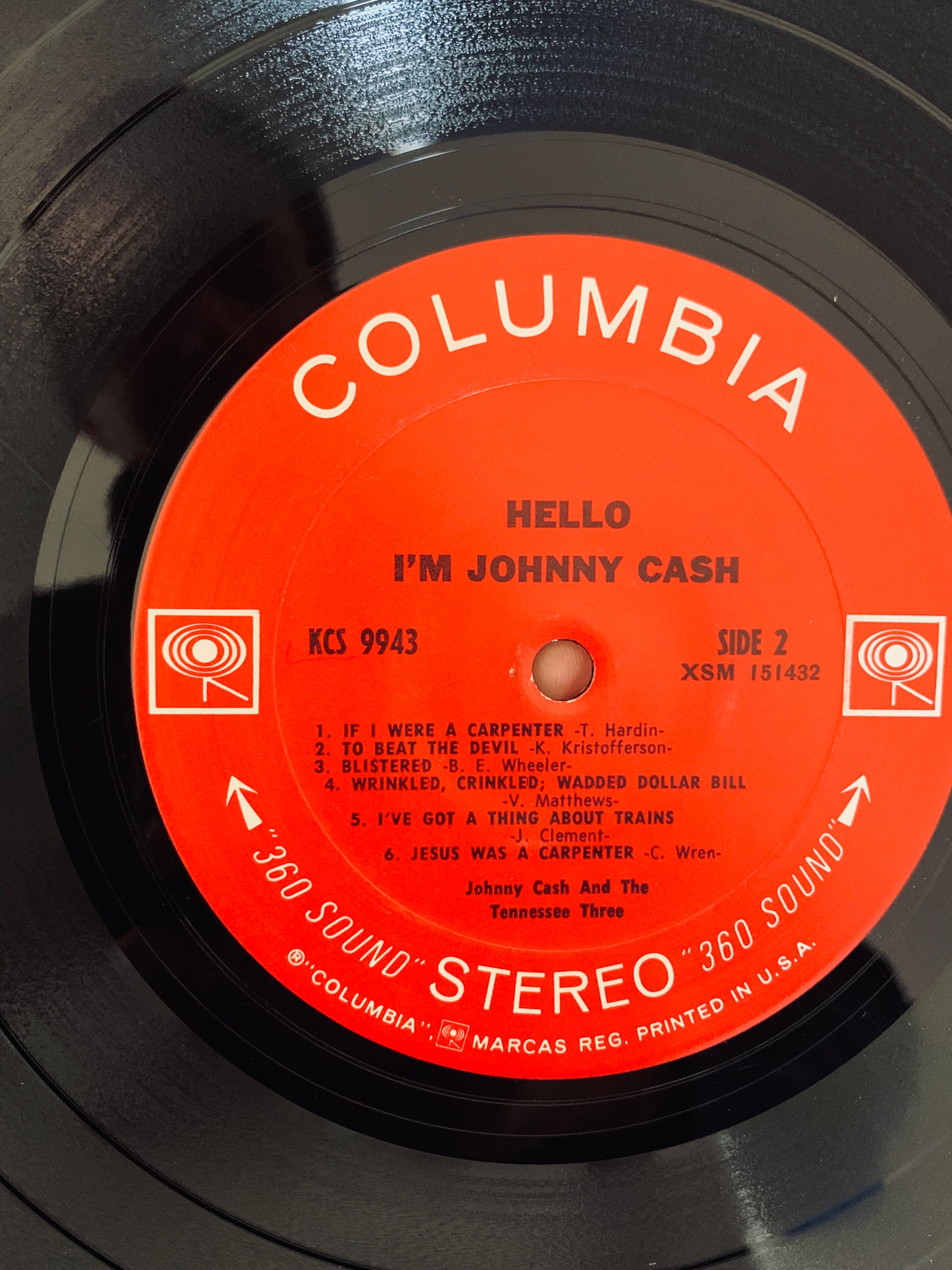 Featured on Johnny Cash's LP Hello, I'm Johnny Cash, this song has been part of my life ever since I raided my parents' record collection. They always had a great stash of honky tonk records from the 1960s and this is one of my all-time faves. From start to finish, it's filled with rich stories of "love and charity."
Written by one of the greatest songwriters of all time (IMHO), Kris Kristofferson, "To Beat the Devil" tells the story of a down and out songwriter struggling to make ends meet (been. there. for. sure.) The singer enters a tavern, only to see that there was "just one old man sitting at the bar and in the mirror I could see him checking me and my guitar." He listens to the "old man" who seems to know him intimately.
Give it a full listen to hear how it all ends. Start with mine and then go listen to the master himself, Johnny Cash. I recommend the entire album from start to finish. Don't do anything else. Just sit and listen. 
Production note: Live vocal and guitar, recorded with UA Apollo LUNA, mixed to 4-Track cassette, back to LUNA, mastered in Australia by my mate Warren Gardiner at Gardiner Audio.