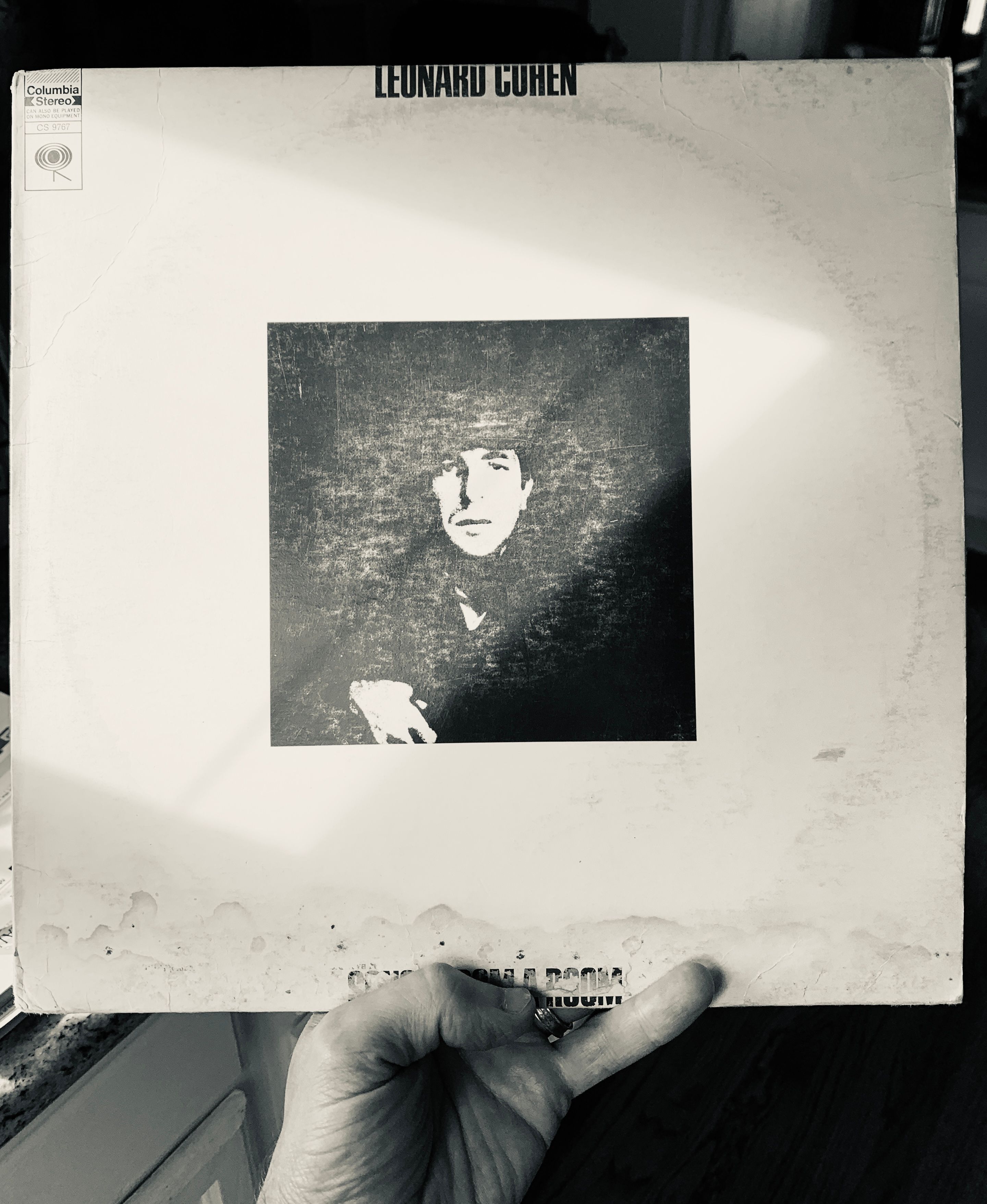 The late and remarkable Leonard Cohen wrote "Story of Isaac," originally released on Songs From a Room (1969). According to the Bible, God asked Abraham to take his son, Isaac, to the top of a mountain and sacrifice him. This song is from Isaac's perspective. It's chilling from the opening lines, "The door it opened slowly. My father he came in. I was nine years old."
My deep admiration for Cohen's music can be found in his storytelling. He is not known for his angelic voice after all. But he sure can tell a tale, and this one is a great example.
I struggled with this one for several reasons. I liked my vocal but didn't like the original accompaniment I created. I also felt like this song was too long even for Cohen's standards. It all left me struggling to make it work.
I thought I would have to abandon my desire for a Leonard Cohen cover at all, until I found the keyboard and synth pads running through the entire song. I loved the mood I found when I turned up the vocal reverb.