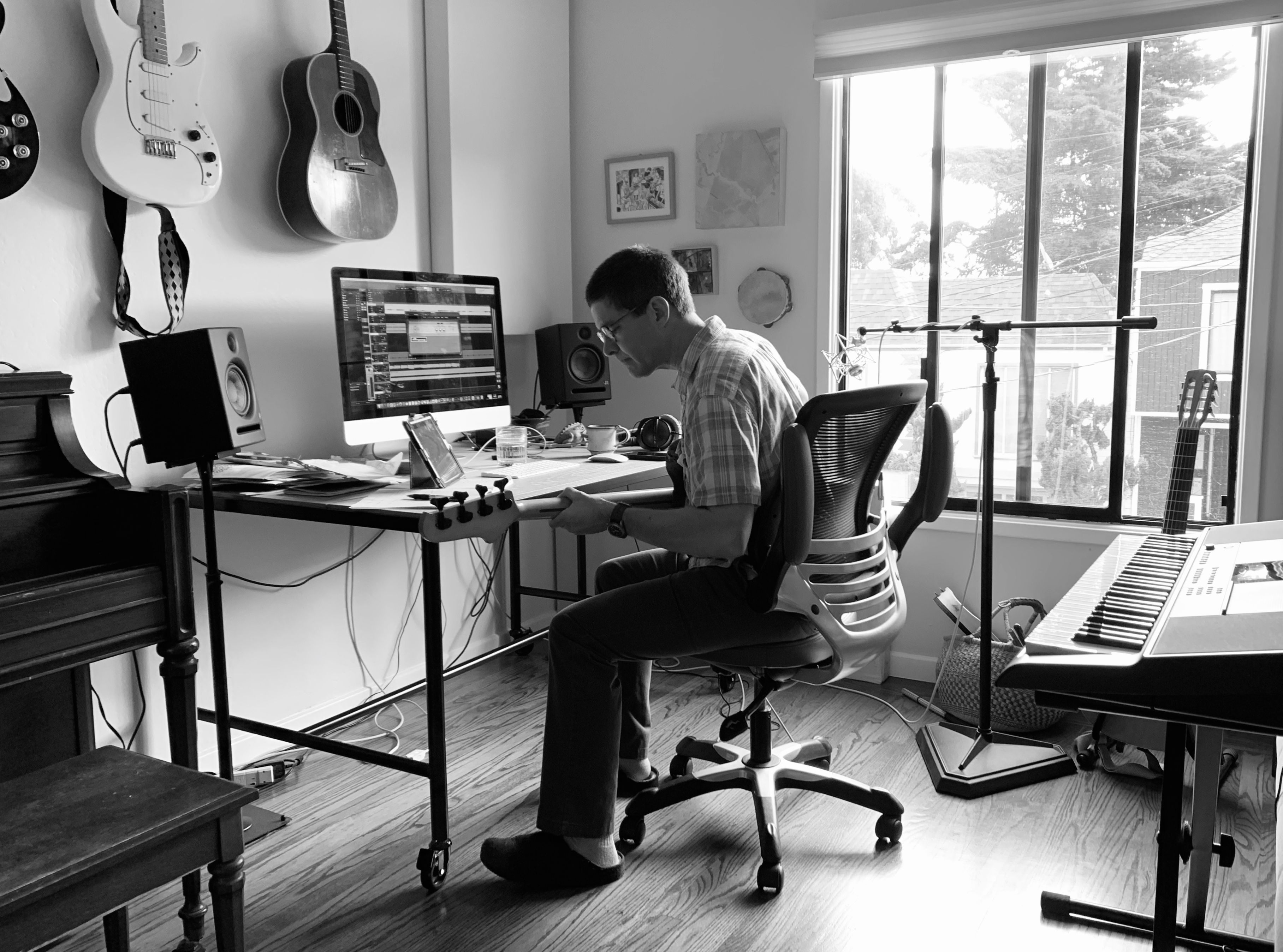 Photo by Christina Wenger
Discovering the Pixies took no time at all. Discovering a song by them that I felt comfortable covering took ages. I got to it eventually, and I like the results. Heck, my kids even like the results, so I'll take that any day!
I was skateboarding at the "A Street House" in Moscow, ID one day with Jim Kelso, Alex Troncoso, and a few others  when I first heard the Pixies. Jim used to set up a boom box in the open window of the bathroom that sat right above the mid-point of the ramp. I feel like once the Pixies arrived to Jim's boom box, Bad Brains took a break and my musical tastes began to shift.