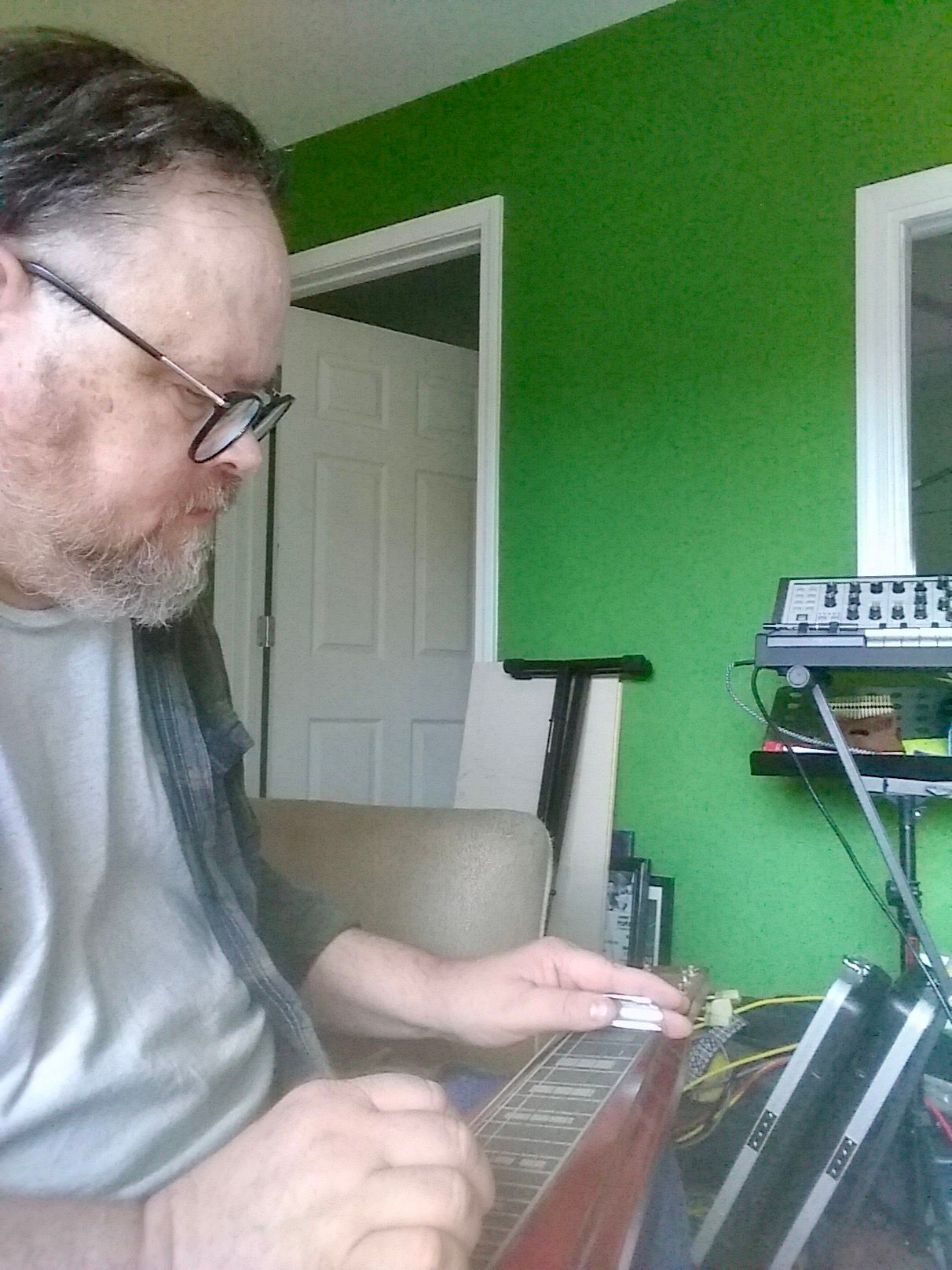 Super XX Man toured with the Mendoza Line, from NYC, back in 1998 or 1999. I will not go into details about this experience. I might just save that for the tell-all memoir I'll likely not write one day. The famed recording engineer from Mebane, N.C., Jerry Kee, played in the band for this tour. We all had a day or two off in Atlanta and he offered to play some lap steel guitar with me. We hit it off and sounded really good together. I unfortunately didn't keep in touch.
Fast forward to the present day, and I was pleased to read about Jerry in Tape Op Magazine, which prompted me to reach out to him. He wrote back and was receptive to my invitation to play on a couple of songs for this 50 songs project. This first collaboration features drums and lap steel. Thank you Jerry! You are a legend.
This song, "If I Could Only Fly" was written by the late, amazing songwriter, Blaze Foley (1949-1989).