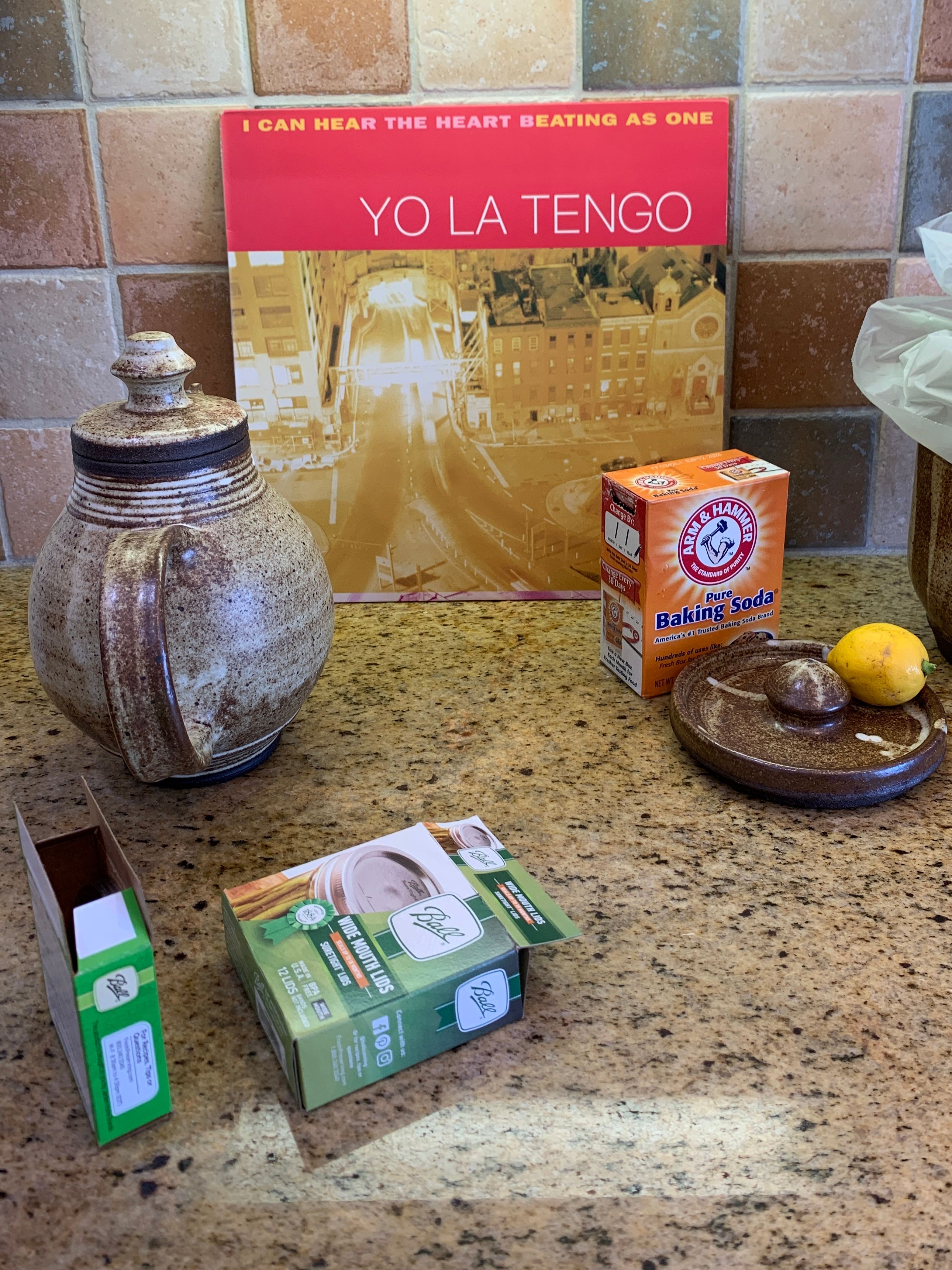 Here in my house there's a saying, "You can listen to anything you want as long as it's Yo La Tengo." Just kidding it's actually, "If there can be only one band in this world, please let it be Yo La Tengo." At least get them to play at my 50th!
I learned about them while DJing at WSU's KZUU in the spring of 1992. At the time, their latest album was Painful, but the station only had New Wave Hotdogs and Ride the Tiger, both which were wildly different than Painful. I was thinking, What? Who is this band? It can't be the same band! But of course it was Yo La Tengo, a band that can be any damn thing it wants to be.
"Stockholm Syndrome" is from their brilliant 1997 album, I Can Hear the Heart Beating As One.