"I know it's over - still I cling 
I don't know where else I can go 
Oh..."
I can't believe this is over. Maybe I'll start my 100 songs for when I turn 100. Wait, how will that even work? Will I still have an email list? I guess we shall have to wait and see... Actually, forget it. This was challenging enough for one lifetime.
For now, let's just focus on wrapping this up by thanking two people that have really helped me make this happen. Christina Wenger, my love, thank you for editing every single blog post. She will tell you that I don't lack courage, just the comma. Hey, I should have recorded "Comma comma comma comma comma chameleon." Seriously, thank you Christina,, you bad ass editor.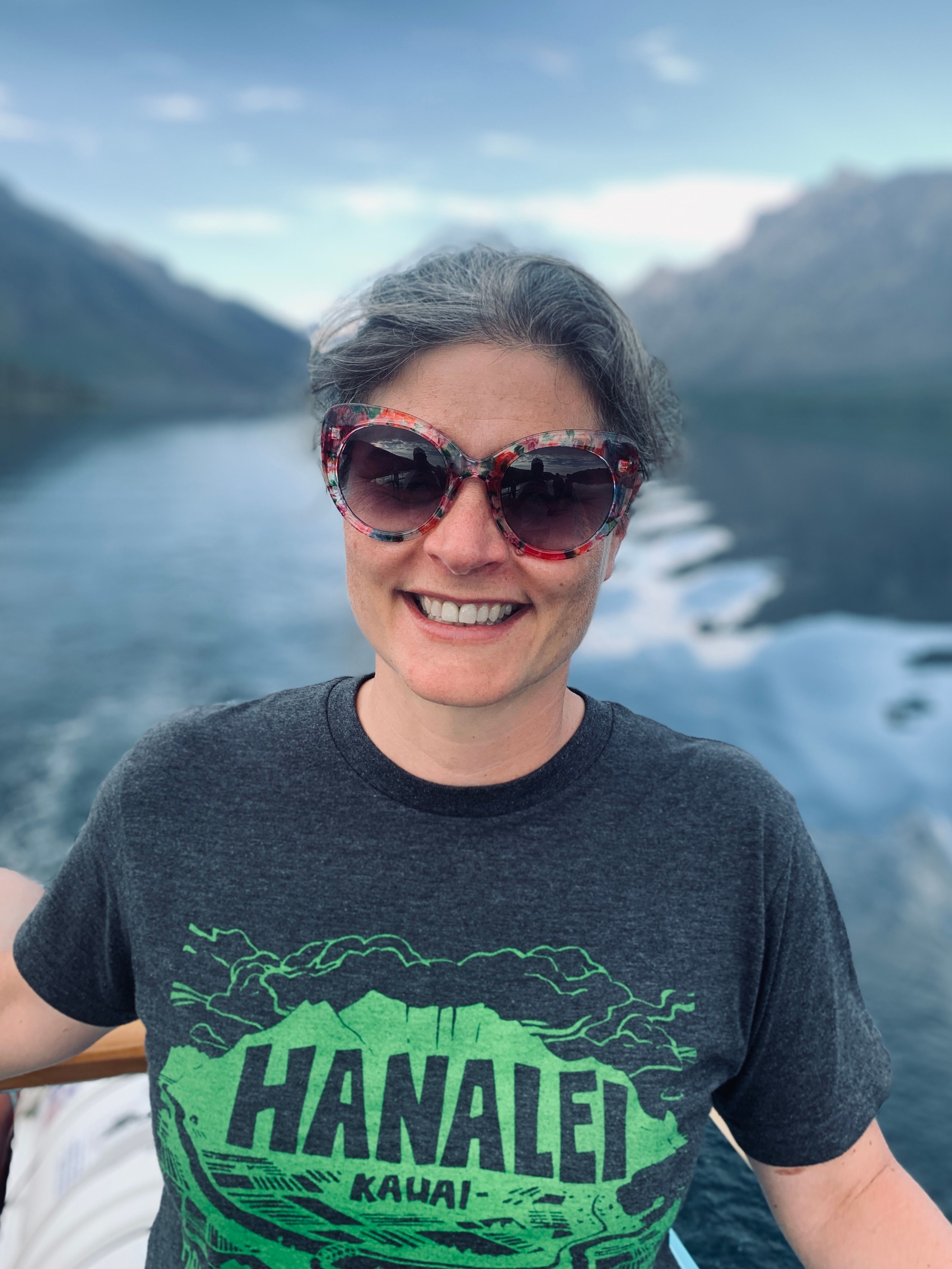 Hey, how 'bout some bad ass mastering... Let me allow you to put a face to a few faders. Warren Gardiner is a great mate of mine from Melbourne, AUS. He recorded a song for Super XX Man ages ago and was just a joy to work with. When I started blog-posting my songs a few years ago, he offered to master everything for me. He is incredibly generous and good at what he does. I'm proud of all this work we have done together. He also mastered this album, which I'm very proud of too. If you or anyone you know is in need of mixing and mastering services, you can email him at gardineraudio@gmail.com.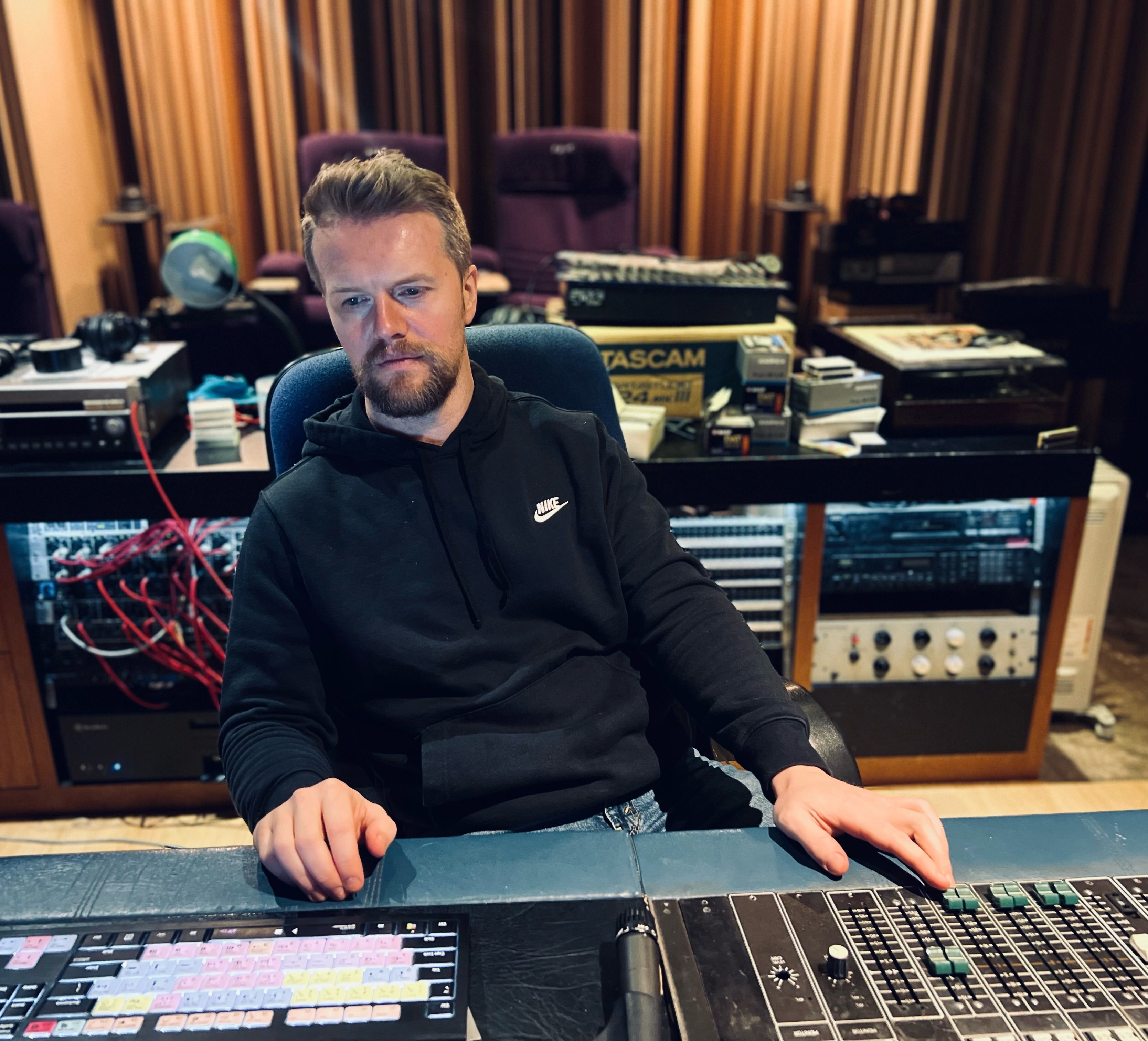 If you have been following along from the beginning, then you know these songs are not available anywhere else. In case you missed one, you can get them all here. I ended up with a few extras and they are included in this compilation as bonus material. They are, "Ring of Fire," "The River," "Bad Moon Rising," and "Nowhere Man."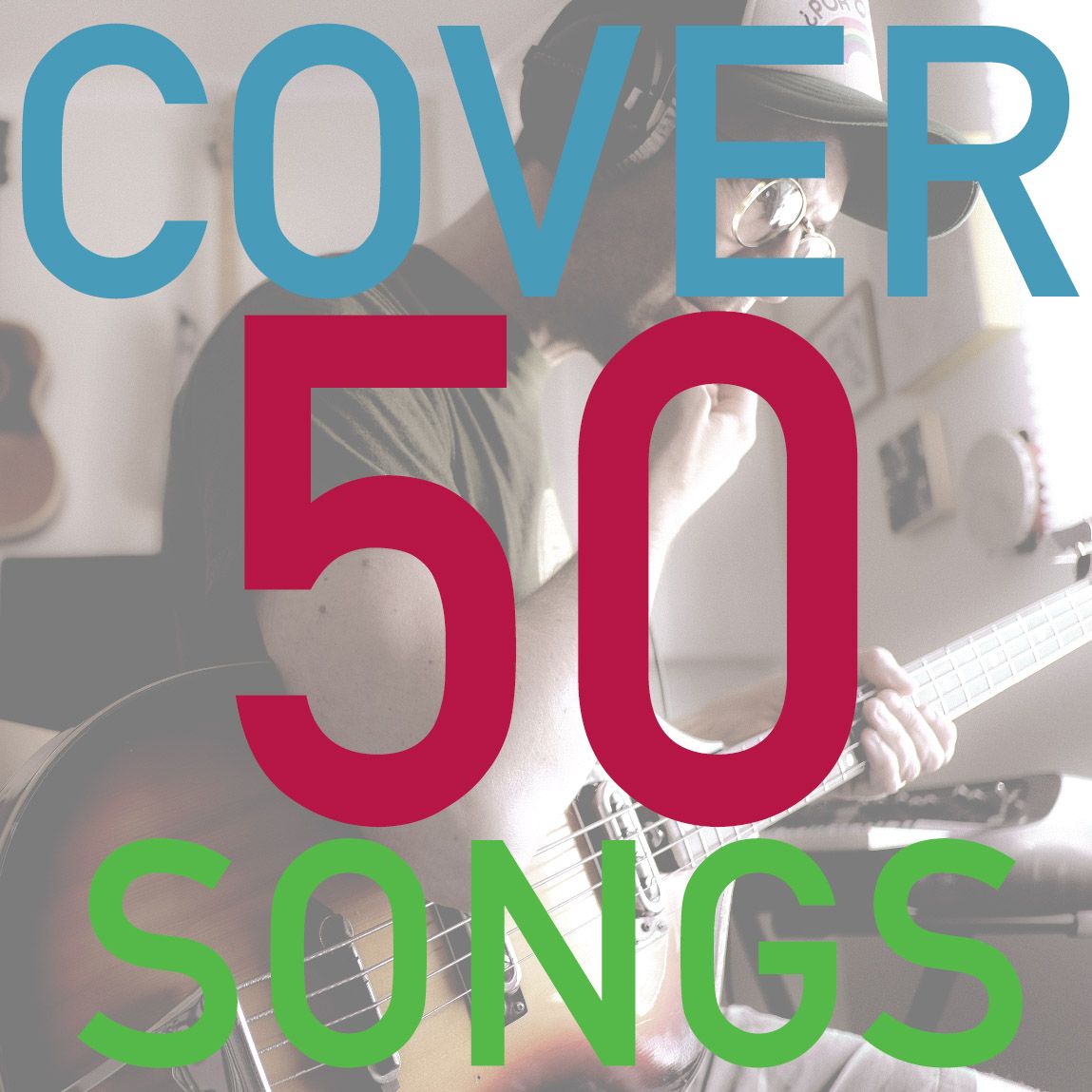 I made a Spotify playlist called "At 50."  It was useful for me and helped me make many tough decisions. It's a fun listen for sure. There are many, many, many more songs that I would have loved to attempt. The playlist grew to be 214 songs in total.
By the way, this post has not been edited or mastered or very well thought out so if it sounds funny or reads all wrong, please forgive me. My experts have been dismissed. You my friends have not. You deserve my heartfelt thanks as well so here it is: BIG HEARTFELT THANKS!!! I love you all and appreciate you.
So, is it over?
"...I don't know where else I can go  
Over and over and over and over  
Over and over..."
Yes, it is over indeed, but I would love it if you shared this collection with your friends and family. I would also love to hear from you. What did you think of this project? Any favorite songs? Any artists you've never heard of before? Let me know...
Lyrics at the start and end of this post are from the Smith's classic, "I Know It's Over"