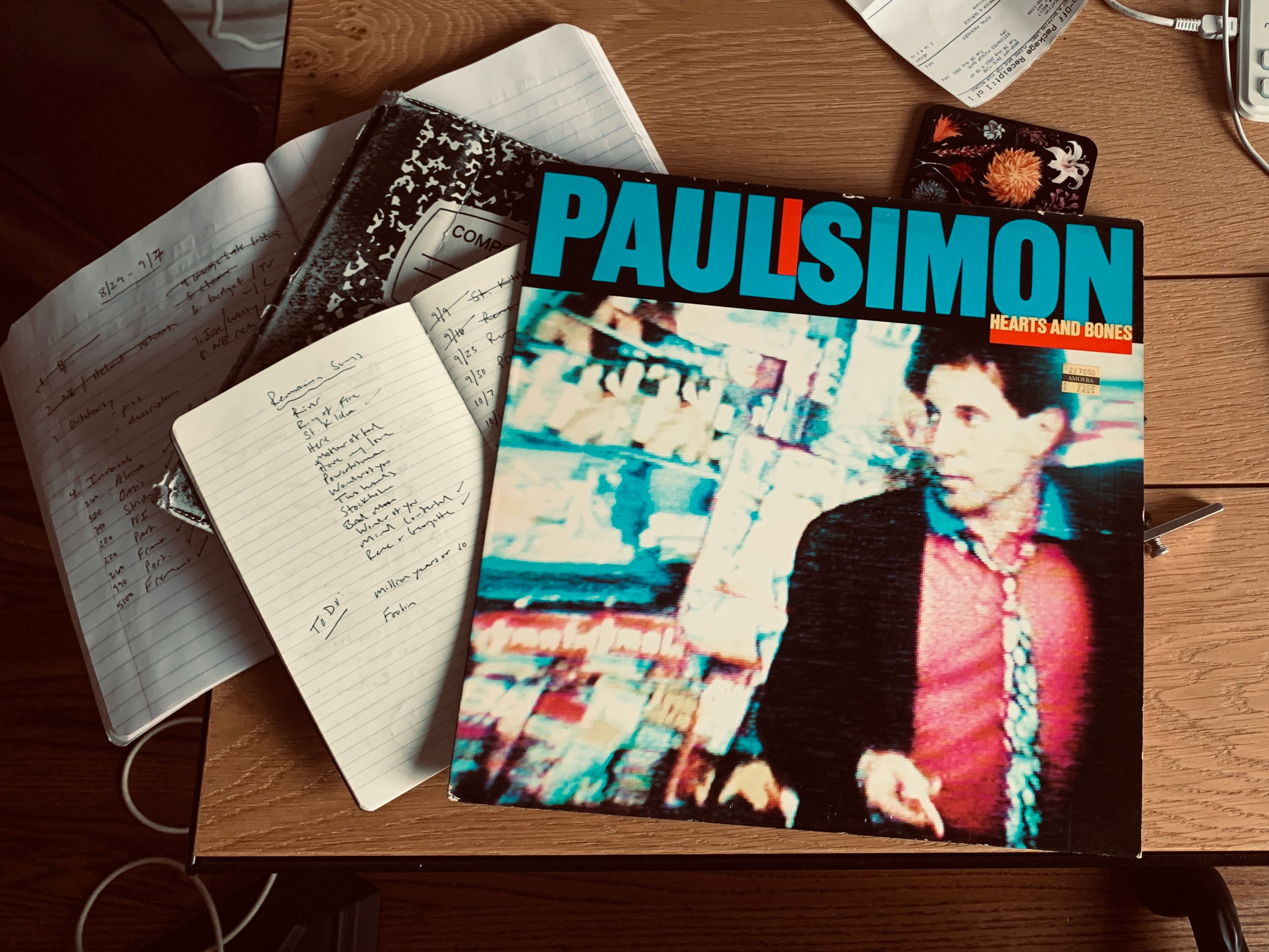 "René and Georgette Magritte With Their Dog After the War" was originally released in 1983 on Paul Simon's Hearts and Bones album. I first heard the song in 1988, when the compilation Negotiations and Love Songs was released. It was one of my first CDs and one I couldn't stop listening to. My conscience must have been telling me, "You may think you love new wave and punk rock but this is what you really love so embrace the facts Jack, get off the bus Gus, and make a new plan Stan."
I love Simon and Garfunkel. I like his solo albums too. But for me, it's Negotiations and Love Songs that make him one of the greatest songwriters of our time. This collection of songs brings me a lot of comfort. 
My recording features Mike Johnson on piano.