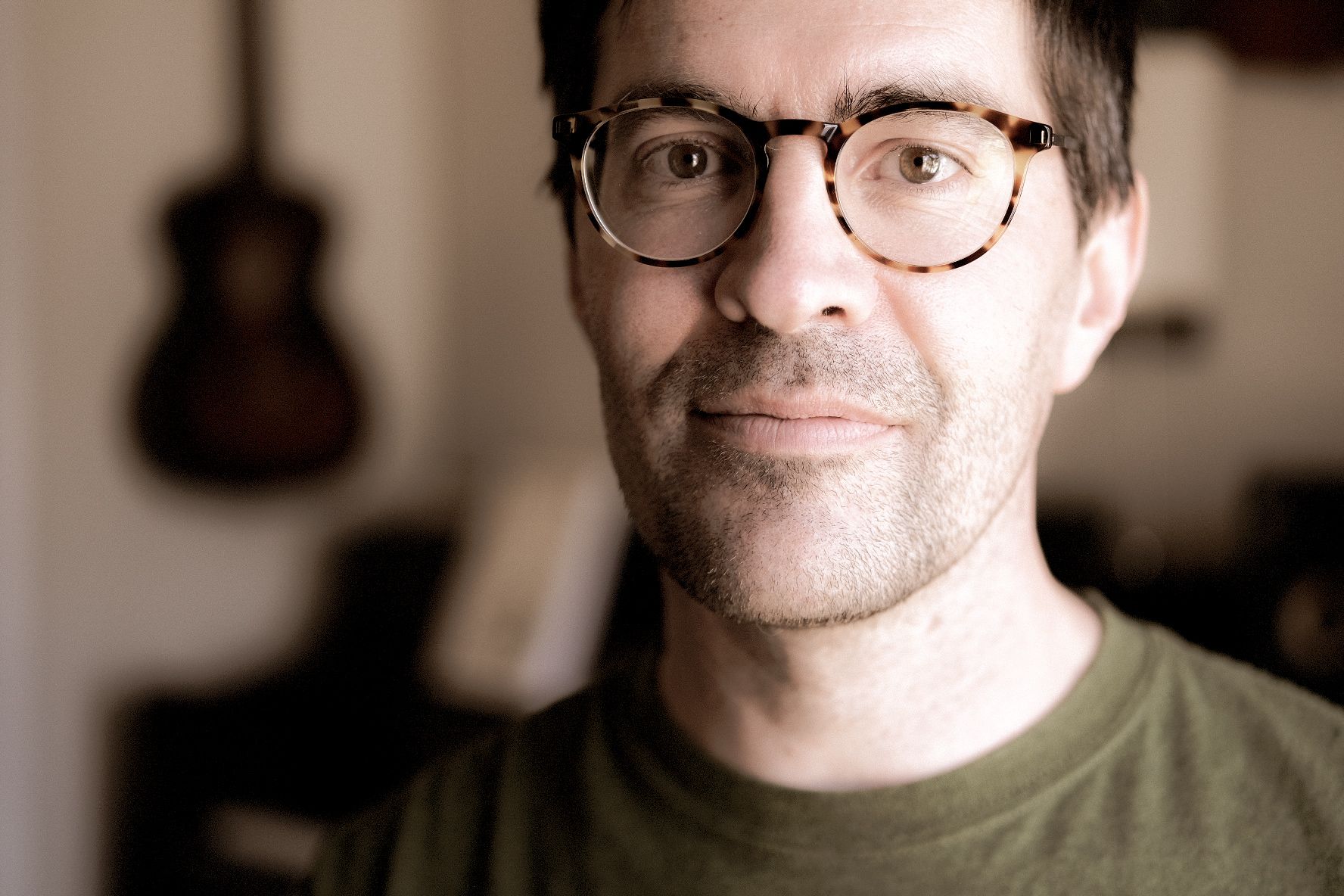 Hi everyone! I'm partnering with High Plateau Productions for a special live stream concert on Sunday, Feb. 28 at 5pm PST. I'll be performing new songs from my latest release Scott Songs Vol. II and some oldies but goodies too. I've made a playlist on Spotify of all the possible songs I could be performing. You can help me choose songs to perform by emailing me here or commenting on social media. Please have a listen!
High Plateau Productions makes it possible for me to keep 100% of the ticket sales. This is a very generous model and they do a great job delivering a high quality live stream. Buy a ticket today and help make this a success. Tickets are $5. If you would like to also pick up an LP then consider paying $17 and I'll mail the LP to your door, postage paid. Purchase tickets here.
Finally, this month's free track is "He was gone." I'm sharing this one because my buddy Joe Salinas has directed a new video for it and it is lightening hot. It will be premiered later this month, along with an interview, by one of my favorite magazines, American Songwriter. Check their website on Jan. 27.